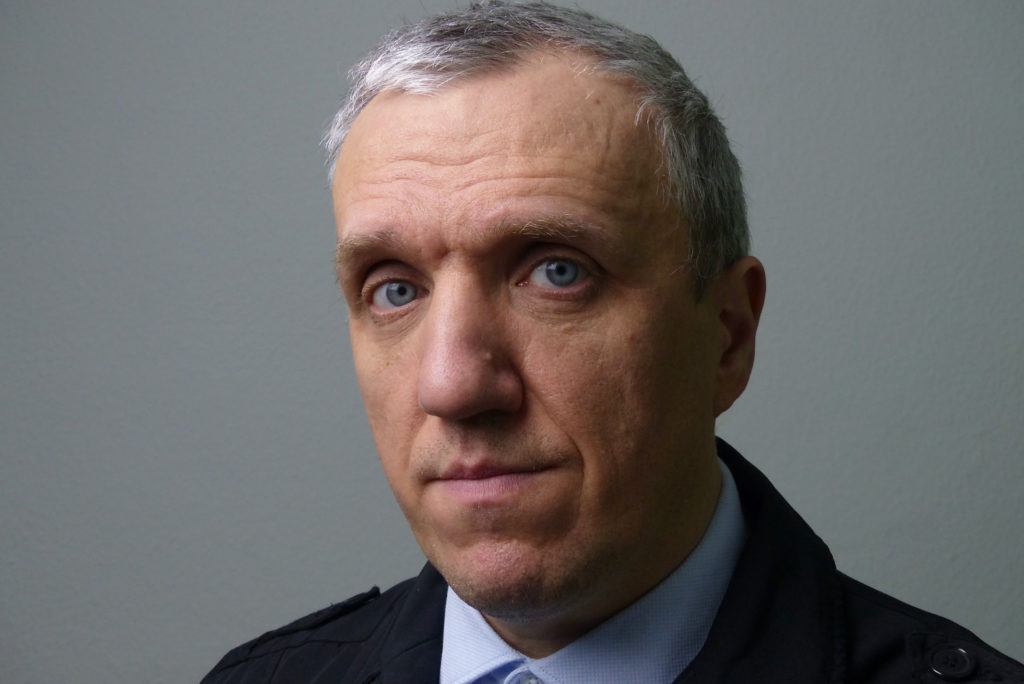 A many people i have pages in social networks, but thought maybe it would be nice to have a blog, where i can share something only here.
Welcome!
25.03.2021
Gonna celebrate Charle Chaplin´s birthsday on April 16 in Saint Petersburg in Chaplin Club.
17.02.2021

Here is link to my book.
https://www.ebay.de/itm/Eine-ganz-ungewohnliche-Geschichte-die-in-einer-ganz-normalen-Stadt-geschah/174426437699
01.02.2021
Well, had no time to write something, so will post a qoute. One of my favorite:
"Everything we hear is an opinion, not a fact. Everything we see is a perspective, not the truth." – Marcus Aurelius
04.01.2021
Happy New Year to everyone!
Whole night we were playing music and enjoyed our company. It was beautiful night!
29.12.2020
It was weird year, but there was so many good things. I played in Tigerpalast, one of my favorite varietes. Did soloshows. Was took a part in different projects, and published a book! So if a take a look back, it not so bad)